AARSOL Business Platform
AARSOL is official Gold Partner of Odoo in Pakistan .
Odoo offers a smooth and friendly web and mobile user interface that has been built to ensure the user seamless adoption and bring more innovative and personalized customer experiences..
The Best Companies run on ERP
If your company is ready to deploy an ERP, AARSOL Pvt. Ltd. is an ideal partner to work with you to achieve success. Our high rate of success has helped us achieve higher Customer Satisfaction. Employing the best, most innovative talent, our team meets the high level of expectation of our valued Customers.
Our valuable services regarding ERP:
Consultation and Recommendation

ERP Implementation

Functional and Technical Training

ERP Audit and Testing

Customization and Enhancements

Integration of other applications with ERP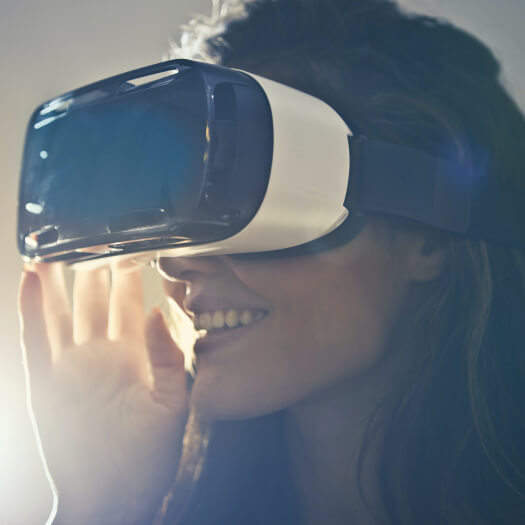 Customize Reports Odoo Mobile Apps E-commerce Websites
Our Solutions.
Our clients have access to range of specialized ERP Implementation, Web/Application Development, IT and digital services.

A unique value proposition
Everything you need with a top notch user experience.
Grow your business

Integrated solution that grows with you
Empower your Business with our Best Services

200+ Happy Customers and 10, 000+ Users.
Want to implement Odoo for your company